IMI STI
Descrizione cliente

HISTORY - STI
STI is an Italian company founded in 1960 that design and produce a complete range of Pneumatic & Hydraulic actuators to operate industrial valves for the most demanding applications and processes those applications assessed in terms of forces, speed, accuracy or a combination of these demands:

- STI offers a complete range of Linear & Quarter turn actuators, positioners and also all types of accessories
- STI key Markets are Oil & Gas and Power
- Over 90% of compressor antisurge valves in LNG WW are fitted with STI actuation control systems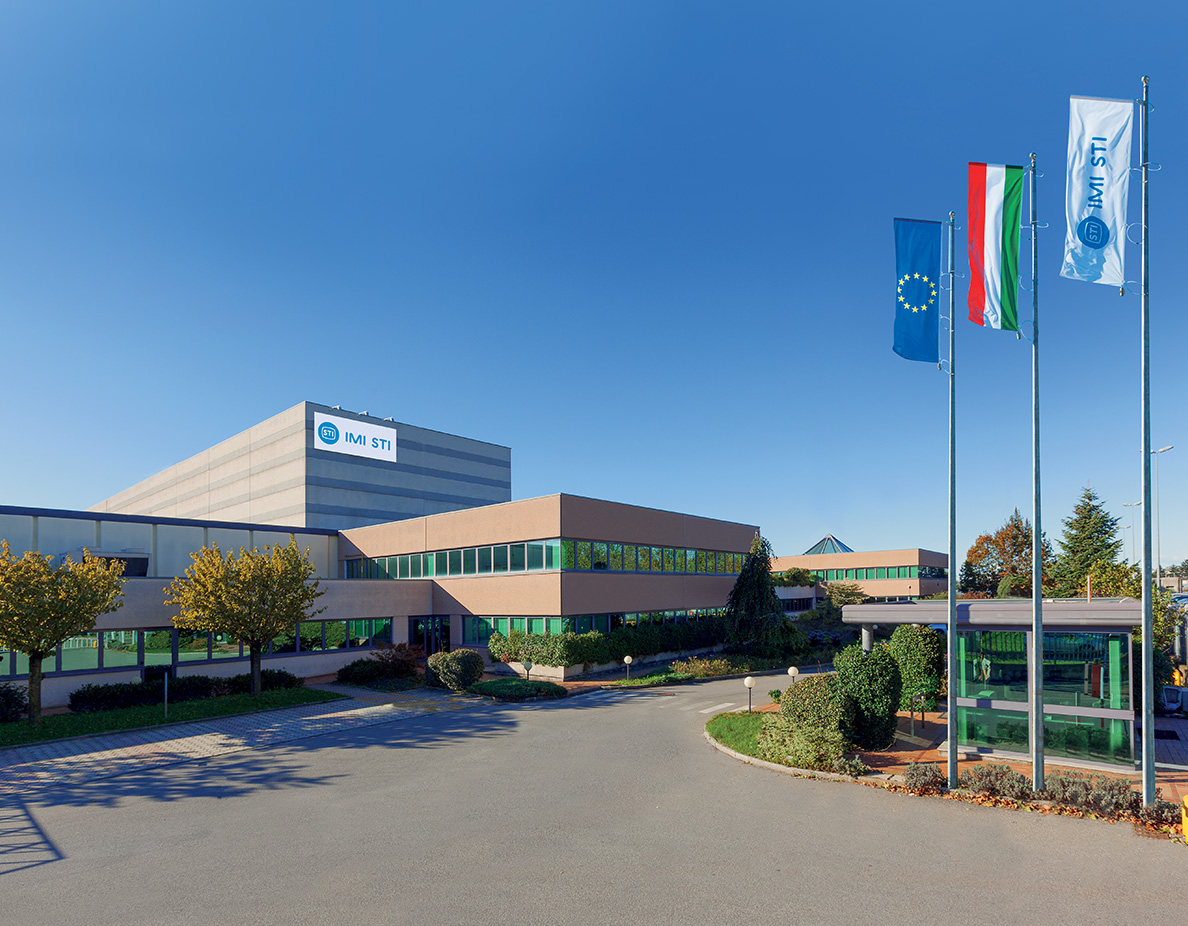 IMI GROUP
Starting from 2002 STI is part of IMI plc, an engineering company headquartered in Birmingham (England) specializing in the design, manufacture and service of highly engineered products that control the precise movement of fluids.

IMI plc is listed on the London Stock Exchange (FTSE 250) and employs over 12,000 people in more than 50 countries around the world.

IMI operate through three divisions – IMI Critical Engineering, IMI Precision Engineering and IMI Hydronic Engineering. It has manufacturing operations in 20 countries:
IMI Critical Engineering: valves and actuators to control the flow of steam, gas and liquids in some of the world's harshest environments with extreme temperatures and pressures, as well as intensely abrasive or corrosive cyclical operations.

IMI Precision Engineering: developing motion and fluid control technologies for applications where precision, speed and reliability are essential.

IMI Hydronic Engineering: leading global supplier of products for hydronic distribution systems which deliver optimal and energy efficient heating and cooling systems to the residential and commercial building sectors.
PLANT, PRODUCTION & LABORATORY

IMI STI thanks to its large production site is able to give value and centrality to all parts of the production process which includes a laboratory where tests and training are carried out for customers. It has over 15 International Patents with more than 20 customizations/innovations every year.
12000 m² workshop & 3000 m² offices
10000 positioners
per year
The central vision of the employee and the enhancement of individual skills allow IMI STI to have a work environment strongly oriented towards sharing skills. This helps the growth of the company through the grow of each employee.
1
opportunità di lavoro: leggi le offerte di lavoro e candidati!
ManpowerGroup Italia, divisione Professional, ricerca una figura di Senior Technical Buyer. La risorsa, a riporto del procurement manager, si occuperà di: Attività di sviluppo del MRP aziendale: inserimento ordini di acquisto, ...