Ariston
Descrizione cliente

Ariston Group is a global leader in sustainable solutions for hot water and space heating, components and burners.
In 2022 the Group reported 2.4 billion euro revenues. Ariston Group has about 8,000 employees, 64 operating companies and 5 representative offices in 42 countries, 25 production sites, 25 centres of competences and R&D in 5 continents. Ariston Group is listed on Euronext Milan since November 2021.
The Group also stands out for its continuous investment in technological innovation, digitalization and advanced connectivity systems.
CARE - act sustainably to protect our planet
RESPECT - deliver energy efficient and renewable solutions
INNOVATION - create better experiences for consumers
THE DIGITAL CAREER PROGRAM
One of the key initiatives to pursue this mission is the Digital Career Program, addressed to young talented graduates who want to boost their career development into Digital.
The program is focused on digital-related topics applied to sales and marketing, services, supply chain, operations and finance.
The training path goes parallel to the real working experience, to put into practice learnings and work on specific projects, in an international environment.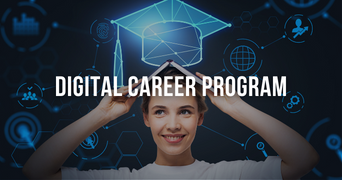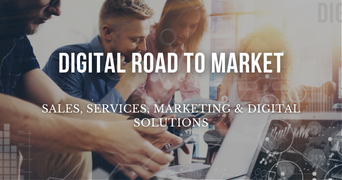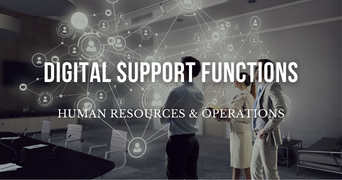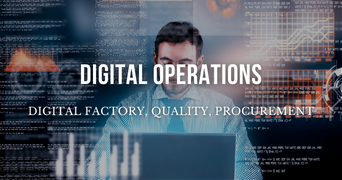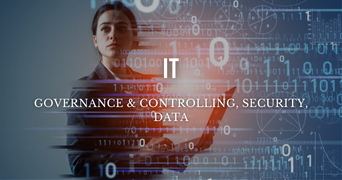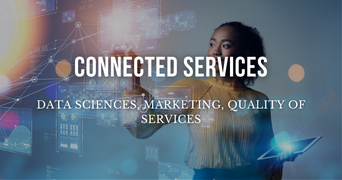 - Master's Degree in Computer Science, Engineering, Mathematics, Economics, Statistics or Physics
- Strong analytical and problem solving skills
- Proactive, open minded and ambitious
- Ability to work effectively in team
- Good communication skills
- Fluent in English
BUSINESS TRAINING
To experience and feel the Corporate culture. To acquire knowledge about Ariston Group sectors and business, focusing on internal processes and practice.
DIGITAL TRAINING
Focused on digital tools and main related projects to boost the digitalization process across the Group.
HARD AND SOFT SKILLS TRAINING
To acquire soft skills to promote team working and relational effectiveness and professional competences related to the specific individual roles.
HARD AND SOFT SKILLS TRAINING
"Fresh graduate in engineering, I started my professional career at Ariston with the Digital Career Program. From day one I really appreciated the constant desire to improve; in fact, although I have just arrived, comments and opinions are always pleasantly welcomed here. Despite being an international company, the atmosphere is that of a large family. I consider it an excellent environment to work and grow together."

Angelo Di Carlo - Data Scientist Specialist

"What surprised me about Ariston?! First of all the structure and organization of the Digital Career Program, with which the company absolutely wants to provide to every new entrant a 360° picture of daily operations, thus allowing those who have joined the program to understand the dynamics of the business immediately. Nowadays it is not easy to find companies willing to invest time and money on young people, but I assure you that Ariston is absolutely one of them!"

Andrea Ciabattoni - ICT Governance & Risk specialist

"Fresh graduate in engineering, I started my professional career at Ariston with the Digital Career Program. From day one I really appreciated the constant desire to improve; in fact, although I have just arrived, comments and opinions are always pleasantly welcomed here. Despite being an international company, the atmosphere is that of a large family. I consider it an excellent environment to work and grow together."

Angelo Di Carlo - Data Scientist Specialist

"What surprised me about Ariston?! First of all the structure and organization of the Digital Career Program, with which the company absolutely wants to provide to every new entrant a 360° picture of daily operations, thus allowing those who have joined the program to understand the dynamics of the business immediately. Nowadays it is not easy to find companies willing to invest time and money on young people, but I assure you that Ariston is absolutely one of them!"

Andrea Ciabattoni - ICT Governance & Risk specialist